I'm a freelance science writer and editor, as well as an adjunct professor of Communication Studies and Psychology, with a Master of Arts in Science Writing from Johns Hopkins University and a Bachelor of Science in Psychology from Mount St. Mary's University in Maryland.

Throughout my professional career, I've helped countless graduate students, undergraduate students, local nonprofits, businesses, and fellow writers edit their work and refine their writing by enhancing clarity and strengthening their voice. I've also written for publications such as Psychology Today, The Doctor Weighs In, and Boston University's The Brink.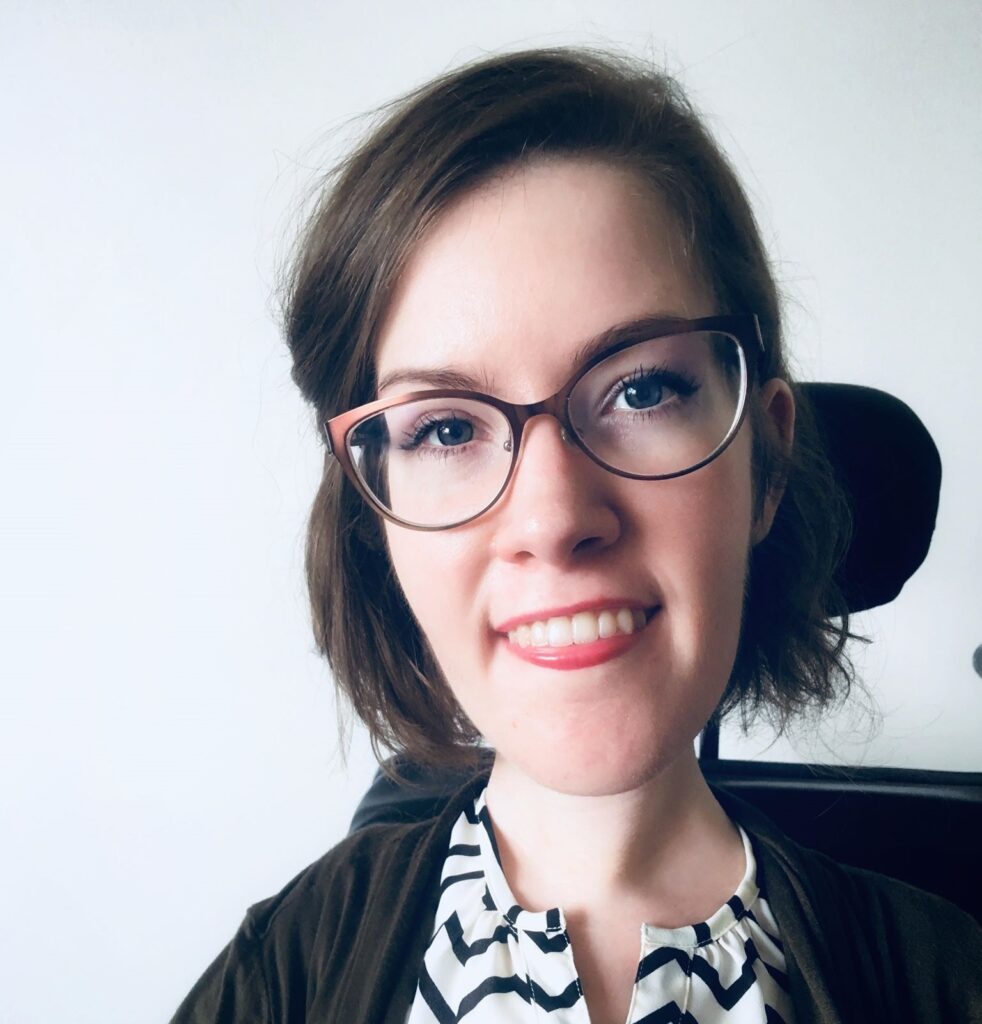 My writing interests include psychology, medicine, and the overlap between science and religion. But one thing I love about science writing is that it offers the opportunity to learn about a vast variety of subjects—and that's one aspect I love about editing too! Editing allows me the privilege of reading about so many different topics written by writers with various styles and backgrounds. It's exciting to me to help others fine-tune the work that's important to them so they may go forth and share their unique voice and ideas with the world.

If you'd like to read some of my writing, I've listed a few writing samples below. You're also welcome to view my LinkedIn profile here.

Writing Samples:

Do Emerging Adults Need Their Godparents?
Psychology Today

The Evolution of the Hippocratic Oath and Medical Ethics
The Doctor Weighs In

Faazak: The Mount's Dynamic Duo
Mount Magazine
Flowers & Foxes